Testimonials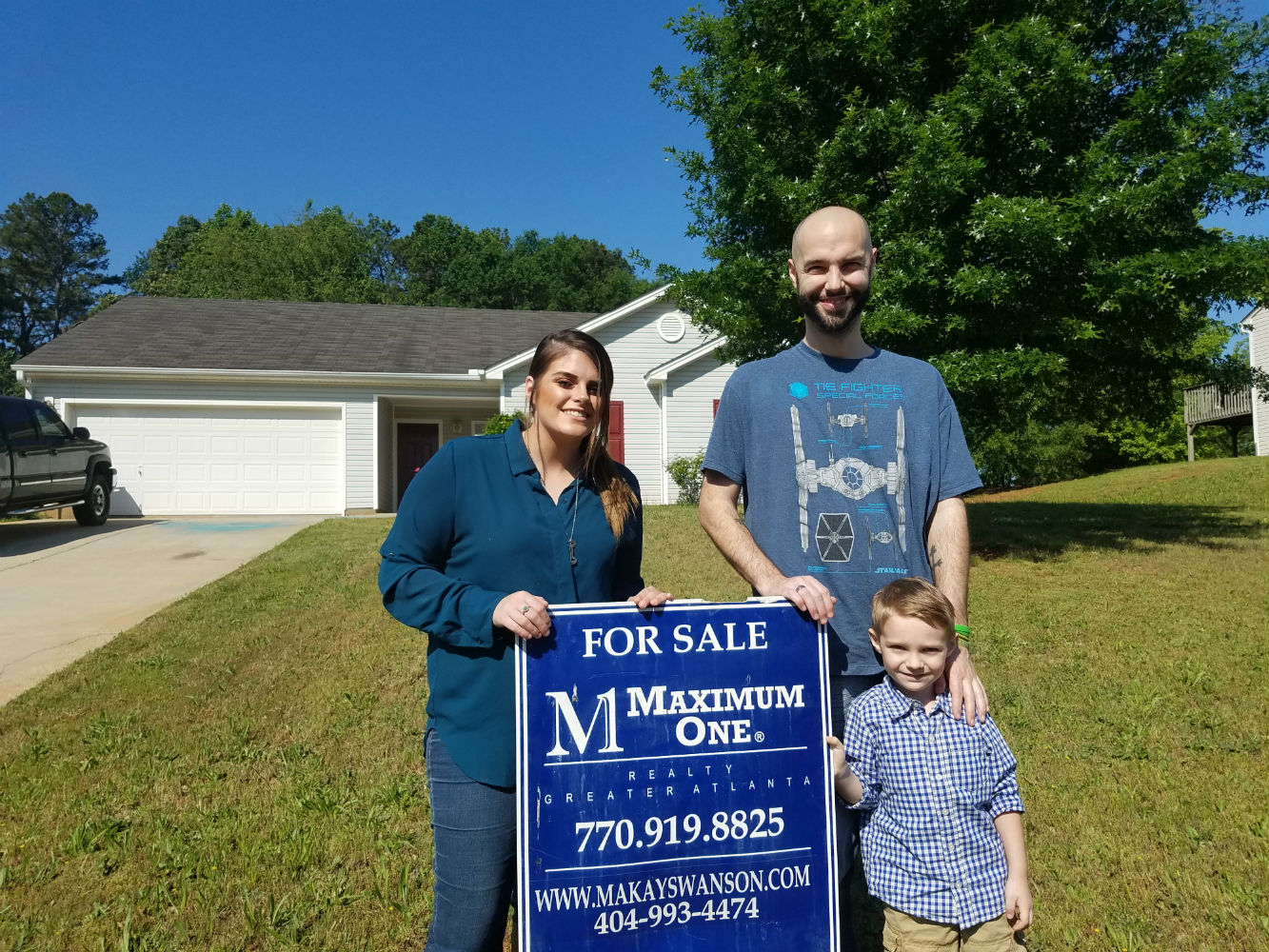 The best part of my experience with Makay Swanson was the fact that she made me feel so comfortable and confident through the whole experience.
M. Swanson
MaKay is personable, Reliable and knew the area and exactly how to sell my home.
R. Pospishil
MaKay really cared and pushed to get the best deal. If she didn't feel right about something she let us know, which was a huge benefit for us. I felt very at ease and confident that we were getting the best service and advice that we could get.
H & T Hill
Thank you MaKay for walking us through this process. We really appreciate your thoughtfulness and professionalism
C & A Barnes
What did you like best about your experience? The personal care MaKay took in helping us find a home as well as her patience. She was available any time we called to look at homes. She also made calls to get information for us when it wasn't immediately known. We had waited months trying to sell a home and buy. The Process took longer than expected. She was right there the whole time keeping in contact with us.
J & J Gibson
MaKay stayed in touch with me throughout the process and kept me advised of why changes were made and made it easy for me with things I was unfamiliar with.
D Russell